Our mission at Studio West is to help you realize "your own kind of Beautiful" by providing professional hair styling and aesthetic services in a friendly and relaxing environment.
Our Goal is to keep current in hair design and aesthetic practices, using proven methods and products to meet your expectations.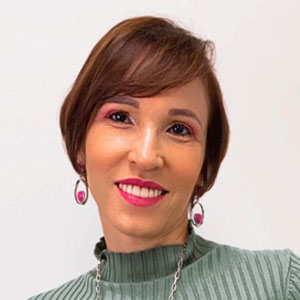 Certified Professional Hairstylist, Colour Expert, Visage Consultant and owner and executive director of her own salon.
After completing her certification, she developed her hands-on expertise in local salons quickly becoming a salon manager, a sought after stylist and mentor to aspiring apprentices. With this experience in hand, she opened her own salon where she continues to hone her craft and provide services to a multi-generational clientele.
Her passion for learning has always been a personal strength. She studied and trained in the acclaimed Sassoon cutting techniques-the inspiration for her cutting style. Her desire to always be on the cutting edge inspires her to keep up to-date either through training or personal research.
She takes great satisfaction in working with colour, and excels at Balayage, Ombré, Highlights and Colour Correction. She is equally adept at cutting and styling textured hair.
Adding certification as a Visage Consultant to her many skills set has inspired Nivia to offer a full service package to her clients with the aim of helping them look and feel their own kind of beautiful.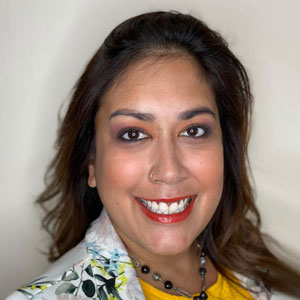 Sarah is a licensed Cosmetologist and has been active in the industry since 2015. She attended an Aveda Beauty School, where she excelled in developing a strong cosmetology foundation which allows her to provide exceptional service to her clients.
Continuing education and skill enhancements are priorities for Sarah because she believes in providing clients with the perfection they deserve which is key to success and internal happiness. Sarah demonstrates superior skills in the areas of up-dos and braids, highlighting, and facial waxing.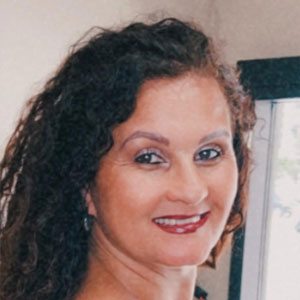 Master Certified Organic Brazilian Hair Straightening Specialist
Nilde has worked in the Beauty Industry for 26 years and has extensive experience specializing in Taninotherapy and Brazilian Keratin Treatments. She graduated with honours from one of Brazil's most prestigious Beauty Colleges. Over the years she has developed extensive hairstyling skills and knowledge as well as owned and operated her own salon. Nilde recently immigrated to Canada from Brazil. Despite some limitations with English, she welcomes each of her clients with a warm smile and positive attitude while pampering them and straightening their hair. Welcome Nilde, we are delighted to have you at Studio West Hair Design.
Let us create your new image today.
To schedule an appointment or for more information call us.
Privacy upon request is available during hairstyling sessions.
Love hair? Join our professional team. Rent a chair, be your own boss or work on commission.